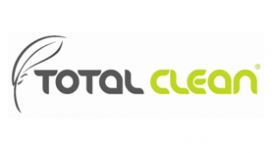 Total Clean has been offering bespoke commercial cleaning in London for 25 years and are a proven provider of a comprehensive range of professional, customer-focused commercial cleaning tailored to fulfill our clients' individual requirements at competitive prices.
We are a family run business and one of our key strengths is the ability to offer a full range of commercial cleaning comparable to those of the largest companies, but with a personal touch, 100% reliability and accountability.
We have a pro-active and innovative approach to training, performance, technology and attention to detail has resulted in us consistently exceeding our customer expectations, thus retaining and attracting over 95% of customers through recommendation.
We serve our clients 24 hours a day, 365 days a year with our 'out of office hours' emergency line you can contact us with any queries or problems regarding commercial cleaning, which we will deal with there and then.
---
Services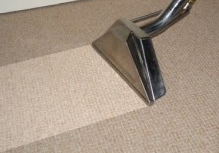 Your carpets play an important role in maintaining a healthy and presentable office environment to your staff and your visitors. Carpeting acts as a filter that collects and absorbs airborne pollutants such as allergens, pollen and dust mites, particularly in areas with heavy footfall. Once these carpet filters are saturated, the surplus pollutants and allergens may rise into the air you breathe resulting in an unhealthy indoor environment for you and your staff. In addition, bacteria, soil and grit are major causes of carpet wear and tear.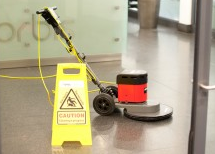 In today's modern office environment, hard flooring is one of the most common types of flooring due to its durability and highly practical aspects from a cleaning and maintenance perspective. As with carpet, this type of flooring also requires a planned schedule of cleaning and maintenance to prevent wear and tear. For instance, natural materials such as wood always look impressive when new but can degrade quite rapidly if not cared for in the appropriate ways.
Reviews and Ratings
Mehmood, Manchester, Greater Manchester
Excellent service since we have the company on board. Almost 1 and half year and no complaints. Top service!