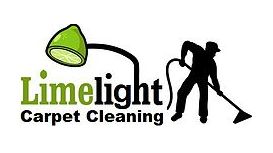 Serving North West England, Based in Manchester, We are Limelight Carpet Cleaning ran by myself Jordan. We are a small but highly efficient family business who are orientated around providing a quality service and receiving repeat custom over profit and hard sales tactics.
This is evident by our loyal customer base and easy to understand pricing structure, our promise to you is satisfaction guaranteed. Our Aim? A quality service you can depend on to deliver the cleanest and freshest results.
We are constantly building our business on referrals from the clients we serve, and because we appreciate your trust in inviting us to your home or place of business, we strive to maintain that trust we receive. so you can, as well as a professional and responsive service, be rest assured you will be delighted by the friendliness of our team, the high quality of our work, and a very competitive price on our services offered.
---
Contact Details
Limelight Carpet Cleaning
83 ducie street
manchester
Manchester, Greater Manchester
M32 9DU
Get Directions
Show map
Services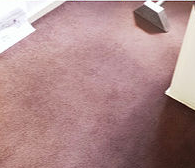 To extend the life of your Carpets whether, in your home or business, the most imperative thing to do is have them cleaned on a regular basis. We would recommend our deep clean once every 3 months, or a minimum of twice per year. We understand in this fast-paced day of life it can be easy to let this fall to the bottom of your to-do list, which is why we make the service so quick, hassle-free & of the highest quality. Prevention is always better than cure, and its false economy to end up having to get a new carpet every few years.
A fresh home is a happy home and this also applies to another place where we, unfortunately, have to spend most of our time, the workplace which is why we do commercial too! you are not only preventing bad odour and visual discolouration, but also hygiene plays as just an important role, if not more so than the visual aspect.
The air quality in the environment when carpets have been cleaned is greatly improved, it helps to remove the build-up of soils and dust that over a short space of time build up deep within the fibres, which shortens their lifespan significantly. People gasp when they see how much filthy water has been removed from their carpet after extraction is complete, and exactly what they were walking across on a daily basis. it's easy to let a once cream carpet begin to look beige and not notice this colour transition over time.
We use the highest end eco-friendly and biodegradable cleaning products
currently available, and when assigned with our expertise and high powered
industrial cleaning systems, we easily remove the dirt out of your carpet,
allowing it to look next to new once again.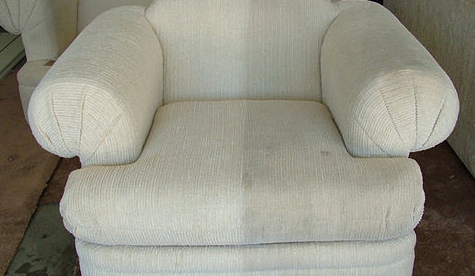 Fabric furnishings can begin to look heavily used over a period of time, this can be less noticeable than carpets as it happens at a slower rate as we are not walking on them. Keeping furnishings dirt free will prolong the life of the fabric which is important due to the often large expense of replacements.
When hiring a person to carry out this type of work that you select someone who is trained. selecting the correct upholstery cleaning equipment based on fabric types and for levels of clean required.
For all call outs involving upholstery cleans, we use specially formulated products based on the type of material, and do everything from the initial vacuuming, through to choosing wet or dry cleaning that is the most appropriate for best results,
Protect your upholstery with Limelight Carpet and Upholstery Cleaning in Manchester. You will benefit not just from the dirt resistant and soil resistant properties, but will also slow down the process of your furniture ageing and the need of having this to be replaced.
Reviews and Ratings
We do not have any reviews about Limelight Carpet Cleaning available right now.