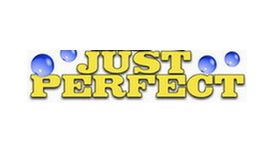 Just Perfect is a Manchester based family business owned by Kate and Adam. We are professional, fully trained carpet and upholstery cleaners. We have been on the market for many years so we know how to take care of your carpet or your upholstery. We know how precious your carpet and upholstery are to you and it is why we come to clean them ourselves.
We clean them the way we would clean ours. Sometimes it takes more time then estimated to finish our job because we need to do it absolutely properly, for the good of your carpet and for your satisfaction. But do not worry, it will not cost you more than you have been quoted. So don't look anywhere else, call us now!
---
Services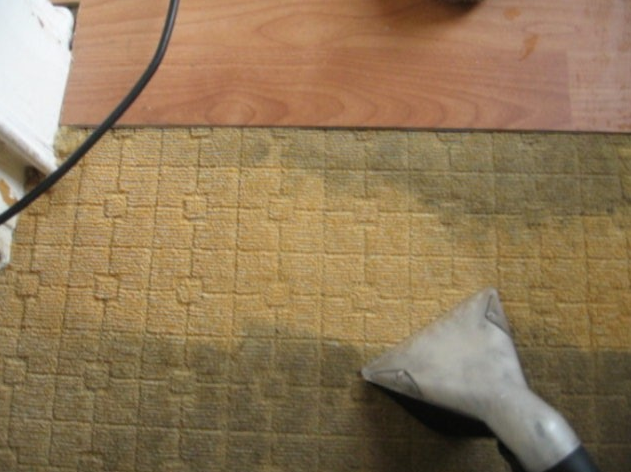 We clean all types of carpets, sofas, chairs, armchairs, rugs, curtains, mattresses, vehicle upholstery, etc...!
We use spray extraction powder with excellent cleaning power on all textile floor coverings, even mixed fabrics and fully synthetic fibres, upholstered furniture and wall surfaces.
Our machines spray water at 2.0 bar (2 litres/min), so the cleaning product goes deep in to the carpet, and then straightaway suck it out with 54 litres per second airflow, which leaves you carpet almost dry.
Cleans, disinfects and applies anti-static coating.
Leaves carpet pH neutral no resoiling sticky residues.
Extremely quiet operation.
Operates 7 days a week.
Environmentally friendly too.
If you happen to have an accident within 7 days of the time I clean your carpet, and you try unsuccessfully to remove the spot, I will come by and clean it at no extra charge to you!! (Pet stains not included in the warranty. Offer available for order over £95.00).
Reviews and Ratings
We do not have any reviews about Just Perfect Carpet Cleaning available right now.